Pure Khadi
I brought it last month, after wear I give review. It's pure cotton, khadi, good Ferting. Recommend to buy
Good
Quality is better then expected. Good Stitching and flitting.
Nice Shirt
Nice Shirt, comfortable, pure cotton, good stitch, value for money
Good Quality
The fabric is very good. The soft organic cotton of fabric is the USP of this shirt. The price at which this quality is provided is amazing.
Quality is Good
Product is best. I like you ❤️ very nice shirt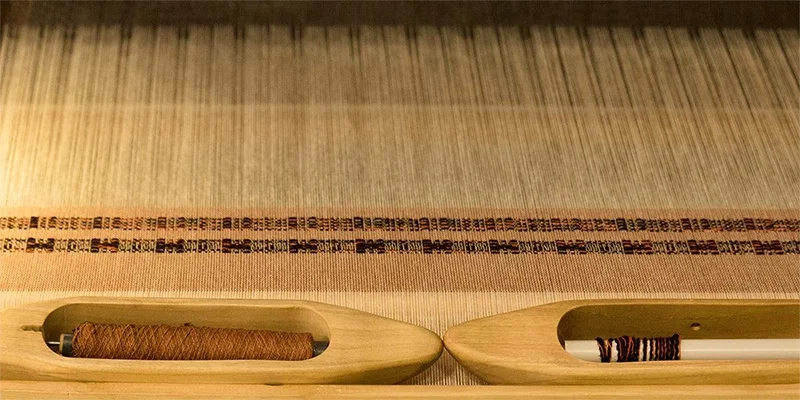 H A N D L O O M
The art of weavers
Organic Cotton
We are use 100% Organic cotton with traditional looms.