Awesome
Good quality product. I purchase it on last week. We get on time delivery. Value for money.
Fabulous 👌
Fabric Quality 👌, love it
Good Quality
Perfect fitting and good quality thank you Weavers India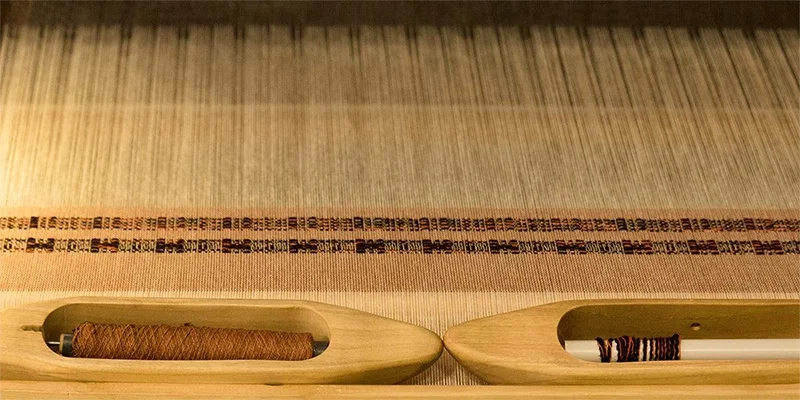 H A N D L O O M
The art of weavers
Organic Cotton
We are use 100% Organic cotton with traditional looms.